About PJ
PJ Keeler is a lifelong resident of Columbia County. Born and raised on a dairy farm in Greenport, he returned home after graduating college to join a successful family business that continues to this day.

PJ is a well known local businessman with over 40 years experience in the business community and nearly 20 years experience as a Columbia County Department Head – preparing budgets, managing tax dollars, and working within the system of County government to control expenses and enhance quality of life for local residents.
Elected Columbia County Treasurer in 2011, PJ has proven himself an effective leader and manager, employing fiscally conservative policies that have let put Columbia County in a very sound financial position. PJ's efforts and accomplishments were acknowledged by Moody's Investor Service Report in January 2019 when they said, "Columbia County benefits from (Aa3) growing reserves, a strong regional economy, and conservative fiscal management. Conservative management has reduced costs and liabilities. The County has successfully grown its available fund balance, a testament to its management team."

PJ's management style is one of inclusiveness, as he believes enhanced employee productivity comes from having ownership in the decision making process. His record demonstrates his ability to effectively work with all parties to accomplish difficult tasks and achieve common goals. These are qualities that PJ holds dear and qualities that he believes the position of Columbia County Treasurer requires.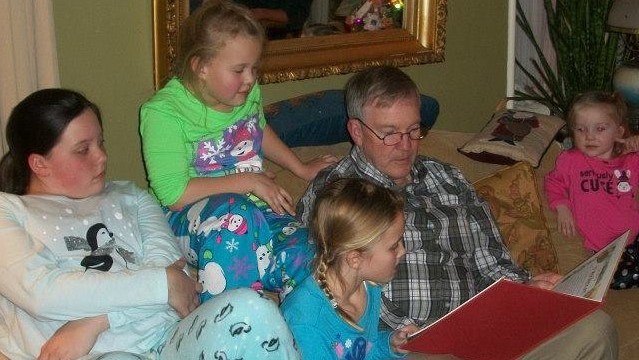 PJ resides in Claverack with his wife Kathy (Carhart). They have five grown children and ten grandchildren.